2021 Legal Lab Executive Summary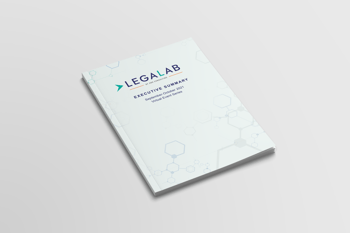 Legal Lab 2021, HBR's seventh annual gathering of leaders from the nation's top law departments, law firms, and law schools also stayed the same in several regards. We were virtual-only for a second year, forgoing our in-person conference for a series of conversations over a period of weeks. More importantly, though, our participants again brought the level of creativity, energy, innovation, open-mindedness, and respect that we have come to expect from them. They reminded us that while the legal industry can be slow to embrace change, the individuals who make up the industry are often ready and willing to advance new ideas and embrace new solutions.
Rather than implacably following one path from Point A to Point B and assuming that the tried-and-true path will lead to success, this year's Legal Lab participants sought clearer definitions of their desired outcomes so that they could chart multiple paths to success. The following sections capture the highlights of Legal Lab 2021's virtual discussions, centered around each of the three pillars of Legal Lab: talent, service delivery, and technology.