2022 Legal Lab Executive Summary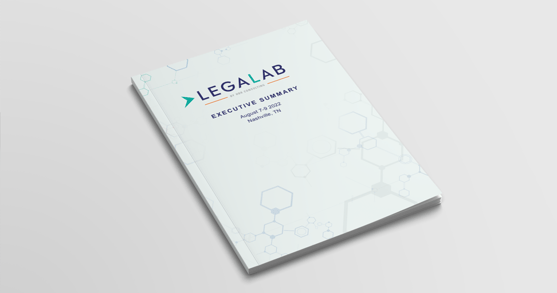 As law firms and law departments continue to transform in the post-pandemic era, they must also wrestle with key questions that will inevitably shape what the practice of law will look like in the future, such as:
How can we best develop, engage, and retain our talent?
How can we create additional capacity to provide legal services?
How can we leverage technology to support law departments' and law firms' talent strategies?
At our eighth annual Legal Lab, leaders from the nation's top law firms and law departments, meeting in person for the first time since the COVID-19 pandemic began, gamely grappled with these questions. At times they offered solutions, while at other times they raised new questions, as you will see in the following sections. Our discussions lay bare the truth that challenges and conflicts are inherent in the practice of law. The key to surmounting them is working together as a team.