An eye on today, a point of view on tomorrow
That describes not only the work HBR does for its clients, but also your career at HBR – fulfilling now and in the future.
Reasons why HBR employees love to work here...
More reasons why HBR is a great place to work...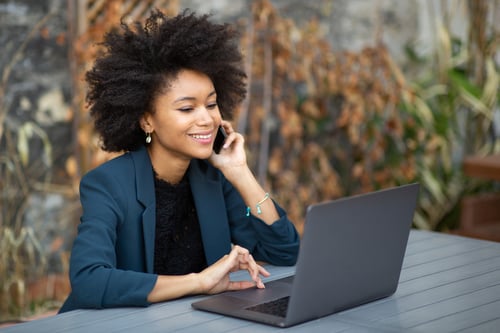 Growth = Opportunity
On Inc. magazine's list of the fastest growing private companies in America for three years running, HBR is the largest, most comprehensive strategy, operations and technology consulting firm focused on the legal industry. We're growing because we serve our clients with integrity. We continue to expand and innovate to meet the changing challenges and needs of both our clients and our people.
HBR's continued growth means growth opportunities for you, too – you'll be able to develop yourself and align your career path with your individual strengths and interests in the ever-evolving consulting industry.
Innovative Thought Leaders = Industry Expertise
HBR's legal consulting roots go back decades. Grounded in that deep industry knowledge, we've developed a reputation as industry innovators and thought leaders. We share our insights through our many publications and regular contributions to industry events. Reporters seek our experts' views on cutting-edge issues in the business of law.
You'll relish the intellectual stimulation and learning opportunities working alongside these innovative, industry-leading thought leaders.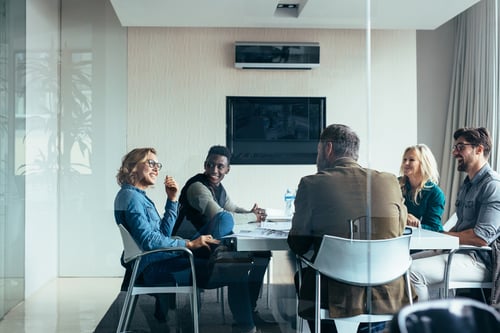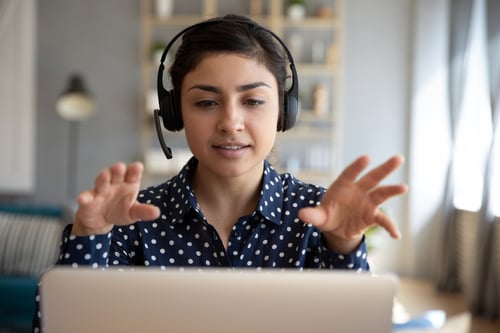 Access = Impact
Whether on an external client-facing team (working with some of the world's leading law firms and corporations) or serving internal clients, at HBR we work creatively and collaboratively, with attention to the details that matter.
Your direct access to clients and our executives means that you'll know that your efforts are appreciated and making a difference.
People Focus = Balance
At HBR, we strive to create a positive work life balance environment and work flexibility that meets the variety of needs of both our talent and our clients. Our clients describe us as smart, proactive, collaborative, dedicated - and fun!
Professionally, we offer a number of Employee Relations Groups, training and development programs as well as a social events across HBR. We foster an environment that promotes collaboration, diversity, mutual respect and social responsibility.
We support our employees' work/live balance, we offer a number of wellness initiatives, flexible time off, summer incentives, and remote work options.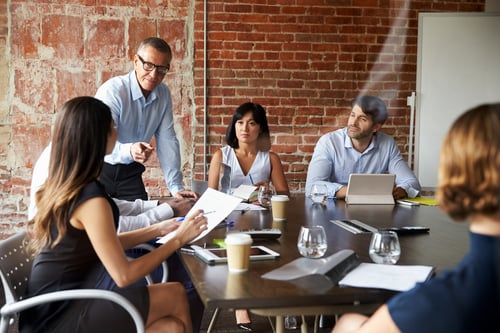 Employee Resource Groups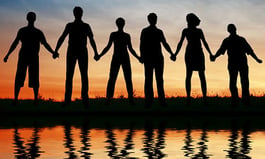 The HBR Cares Group inspires our firm's people to give back to the community, gain the opportunity to connect with clients, and strengthen work/life balance.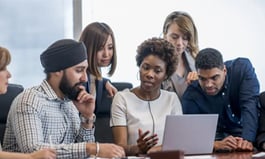 The Multicultural Resource Group is a diverse community aiming to maximize performance by building and sustaining an inclusive environment for all HBR's employees regardless of ethnicity, nationality, and/or cultural background.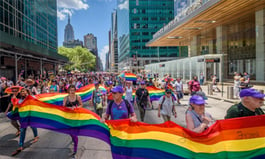 The HBR Pride Alliance is devoted to promoting an inclusive work environment for LGBTQ+ employees. Through education, professional development, community outreach, and social events, we strive to ensure that all HBR employees feel empowered and accepted, not only for their sexuality or gender, but for their race, age, religion, national origin, and ability.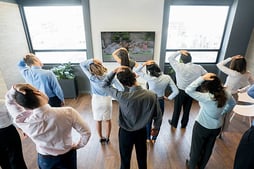 The Wellness Resource Group partners with HBR employees to create and adapt to a new and improved healthy lifestyle. We strive to create a wellness within the three pillars of mind, body, spirit. Through various programs offered by the initiative, we aim to engage and inform our people about the benefits of holistic wellness and a balanced lifestyle.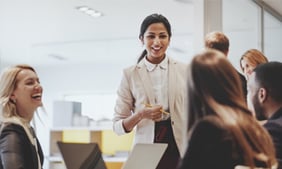 The Women's Network welcomes all gender identities to come together to cultivate an inclusive environment that supports and encourages women. We are dedicated to raising awareness and committed to creating change through the sustained conversation of women's growth and development.